With its ultra-compact footprint (diameter: 22 mm, height: 23 mm), the POSITAL miniature kits, which weigh just 35 g, are a perfect fit for the most common micromotors. They can be easily integrated into existing motor designs.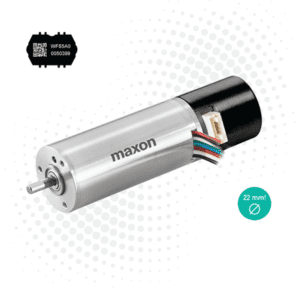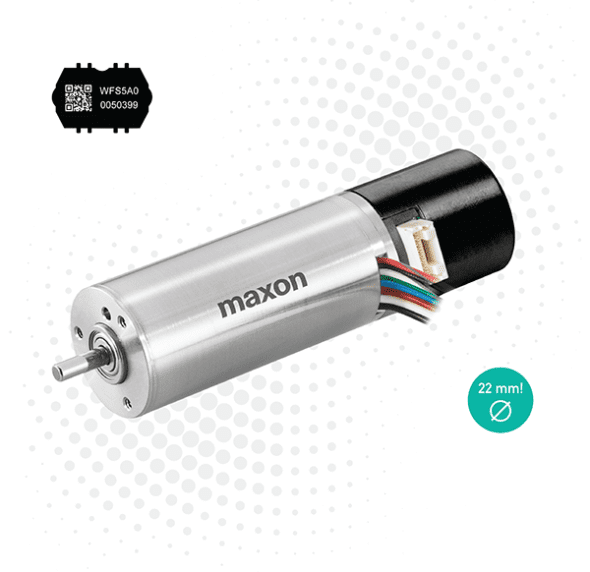 Installation and calibration are quick and easy. They have no battery and no gears, yet are true absolute multiturn. Resolution of 17 bit, and multiturn is up to 32 bit.
The motors from maxon can be found anywhere and everywhere. Applications include humanoid robots, high-precision industrial equipment, in tattoo machines, passenger planes, camera lenses, racing cars or heart pumps just to name a few. POSITAL encoders are designed to offer performance and reliability in those applications and more.
Learn more about the 36mm and 22mm POSITAL 'kit encoders' here:
https://evrtp.com/kit-encoders/